Prices are exactly the same for you if your purchase is through an affiliate link or a non-affiliate link. You will not pay more by clicking through the link.
Outdoor Summer Camp Games are an important part of the fun for the children, since this is such a popular activity for many families I chose this topic to make your camping vacations even more fun.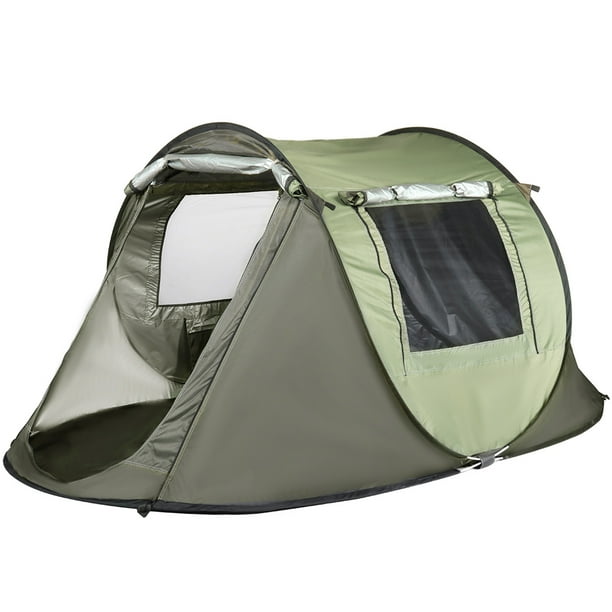 Outdoor Summer Camp Game Guide
Many of the activities parents might have experienced in the outdoors camping might not be as entertaining to their children, now what I have for you in this very first paragraph are more modern choices for kids today. If you are needing some inspiration, you will be wanting to read my entire article.
Nature Games
Water Games
Sports Games
Adaptive Games
Gizmos Deals will go into more detail in each of these more modern activities that kids today love to play, this will inspire you to be more creative and provide more fun camping for the entire family. Be sure as parents you join in as well, that is what vacations away from home are all about.
Nature Games
It is only natural to make nature games a big part of your agenda while vacationing, being you are enjoying nature why not incorporate activities that are related? Below I have listed some of the most popular ones families love to play, so these are good ones to consider for your own family as well.
Camouflaged Hide n Seek
Deer, Deer, Deer
Fire Tender
Frogs, Insects, and Flowers
Judge Nature Says
Keep on Tracking
Meet a Tree
By visiting the blog post that Gizmo found these nature games, you can learn not only how to play these but even more to consider adding to your agenda while on your family vacation. There are not many more enjoyable family time activities than camping, and this is not only for the children.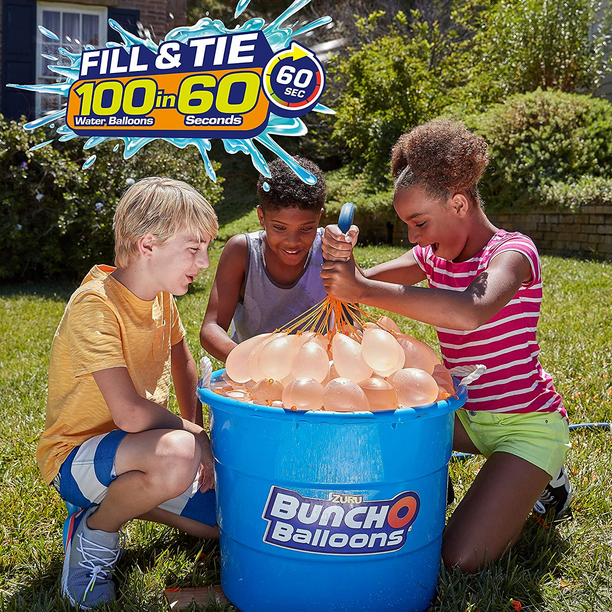 Water Games
What better way to cool off and have fun than playing water games, you will find there is a nice variety of these available to choose from. Let us see some inspirational ideas in my list below, we are going to have a nice selection before you complete reading my self-help guides
Water Bomb Tag
Water Balloon Toss With a Twist
Sponge Toss
Water Relay
Frozen Feet
Pop Goes The Balloon
Over-Under Outdoor Game
Water Balloon Volley
Again use the link above to learn more about how to play these games, and choose the ones that interest your family the most. Include your children in creating your agenda while camping, this will be a sure way to enjoy your family time the most. Be sure to include fishing while on your nature vacation, for some Riverbank Fishing Tips I have an article to help you catch more fish.
Sports Games
Kids are naturally physically active, so why not include some sports into the schedule. Keeping your children active outdoors will not only provide them with a great experience but will burn some of their energy to be calmer at bedtime. Here is what I have found for you, so let us keep moving forward with more inspirational ideas.
Kids Yoga
Obstacle Courses
Ball Games
Relay Race Ideas
Egg on a Spoon Race
Hunger Games
Now we have a nice selection of sports games, you can find more inspiration by browsing sports games with the link provided above for you. The majority of the links in my articles are for information and to spire you, I just want you to know this is my priority on this website.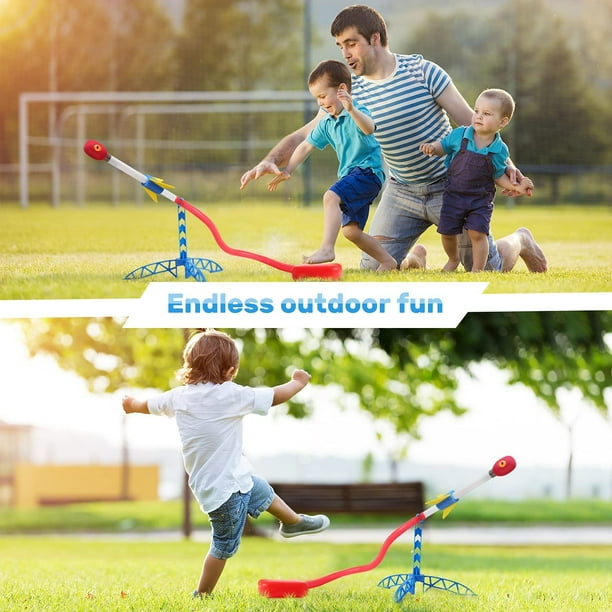 Adaptive Games
Our last category is adaptive games, this might be new to some of you. That is why I included them in this article, providing you with something that is new is another priority Gizmos Deals values. Let us just see what this consists of, you just might find you will want to add these as well.
Beach Ball Games
Pipe Ball
Kick Croquet
Sight Word Soccer
Run and Sort
The camping game lists are short to just give you some ideas of what each category consists of, now the remainder of Outdoor Summer Camp Games is going to be providing your camping guides. If you are new or experienced in this family activity, you will find the rest of my article quite interesting.
Camping Gear Guide
What should you be sure to pack for your family outdoor outing is what this guide is about, even though this is especially useful for first-time campers, more experienced campers might learn something from this as well. This is a good source of information to know, and I really feel this will benefit most of you.
Tent or Cabin Rental
Sleeping Bags
Sleeping Pads
Camping Pillow
Headlamps
Flashlights with Extra Batteries
Camp Chairs
Camp Table Optional
Lantern with Fuel or Batteries
Sleeping Bag Liners Optional
Multi-Tool
Saw or Axe
Camp Stove Optional
Waterproof Matches
Utensils
Can Opener
Camping Knife
Dishware
Mugs and Cups
Cutting Board
Cooler
Ice or Ice Substitutes
Water Bottles
Camp Grill
Grill Rack
Griddle
Portable Coffee and Tea Maker
Food Storage Containers
Large Water Containers
Binoculars
Field Guides
Navigation Tools
Fishing Equipment
Depending on your situation what you will need from this guide will need to be considered, maybe you are going to rent a cabin instead of needing a tent for an example. My sons and I cooked over an open fire, so cooking stoves are something we never used. What you have on your agenda also will dictate what you need, so customize this to suit your own needs and wants.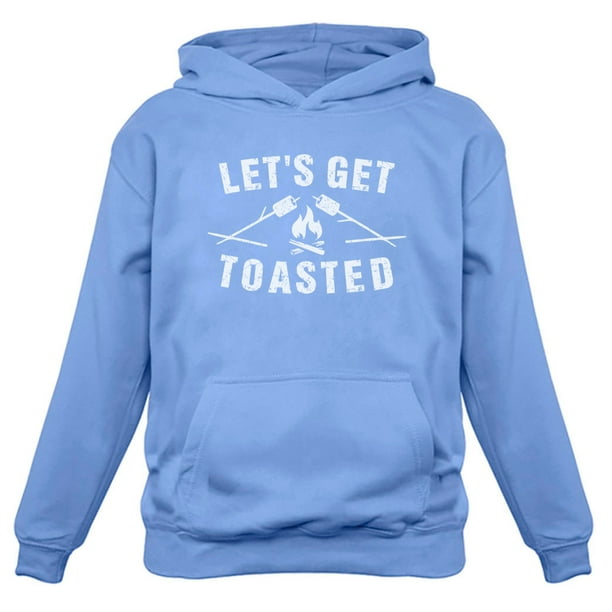 Camping Clothing Guide
What to wear just might surprise many of you reading this, you will want to make it a point to be prepared for all types of weather. Again, I have taken the time to share this with you as well. Knowing what to pack in the way of apparel can result in a positive or negative experience.
Moisture Wicking Underwear
Moisture Wicking Tee Shirts
Long Pants and Shorts
Long Sleeve and Short Sleeve Shirts
Hoodies and Jackets
Hiking Shoes or Boots
Warm Socks
Sleepwear Optional
Rain Wear
Swim Wear
Water Sandals
Water Shoes
Wide Brim Hat
Sunglasses
Are you finding this self-help guide a good resource, that is my intention of this website? Being one of the best sources is my long-term goal, and now let us move on to the next section you really will want to read. This also could be an educational site for consumers just like you, time to move on now to the next paragraph.
Personal Needs Guide
Many of the items here are often overlooked by people, and by me sharing these you will have all your personal needs met without any inconveniences to ruin your vacation. As simple as these are, they really can make your vacation less enjoyable forgetting them.
Toilet Paper
Toiletry Kit
Toothbrush and Toothpaste
Towels
Medication
Female Personal Care
First Aid Kit
Sunscreen
Lip Balm
Insect Repellant
Sanitation Towels
Baby Wipes
Antiseptic Wipes
Brush or Comb
With the following guides, you can be prepared while planning your new family adventure. Be sure to include fishing and swimming, that are what kids share to be their favorite outdoor activities. Now we are going to learn some resources that will be especially helpful to you, and this will conclude my guide for today.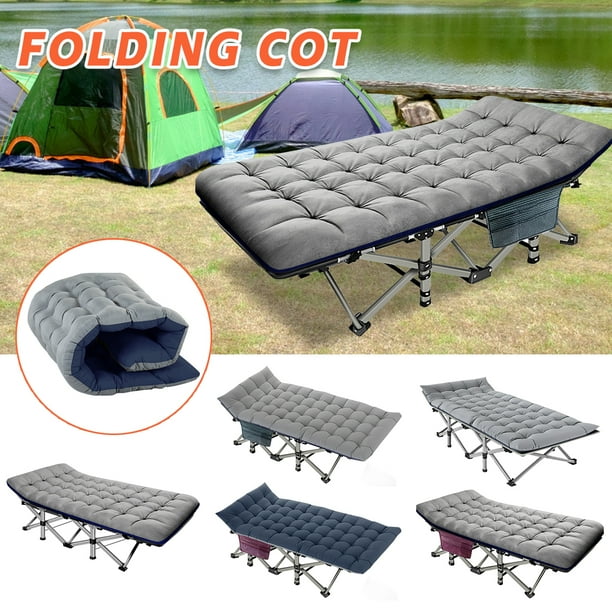 Camping Resources
You can depend on resources to be included in every article that I write, this is really an important part of this website. What is a good self-help guide without providing you with these, so this is something you can look forward to by visiting Gizmos Deals regularly. For your convenience, a notification sign-up has recently been added. No SPAM mail will ever arrive in your email box, only a notification of my new self-help guide as they are published.
The Ultimate Public Campgrounds Project
Reserve America
Camping Road Trip
Go Camping America
Weather Bug
Backpackers
Love the Outdoors
Camping Tips
Anyone interested in this outdoor family adventure will be more than happy they read my guide, and another awesome benefit of this is many people often experience losing weight. Being more active naturally improves our bodies to burn more calories, and for weight, loss guide with free printable weight loss charts us the link in this paragraph.