Prices are exactly the same for you if your purchase is through an affiliate link or a non-affiliate link. You will not pay more by clicking through the link.
Tropical Indoor Flowering Plants are my favorites for my indoor plant collection, I thought some of you also might have a passion to know more about these for your apartment or home. Since you are on my website, I do presume you are interested and we share a passion for these specific types of houseplants.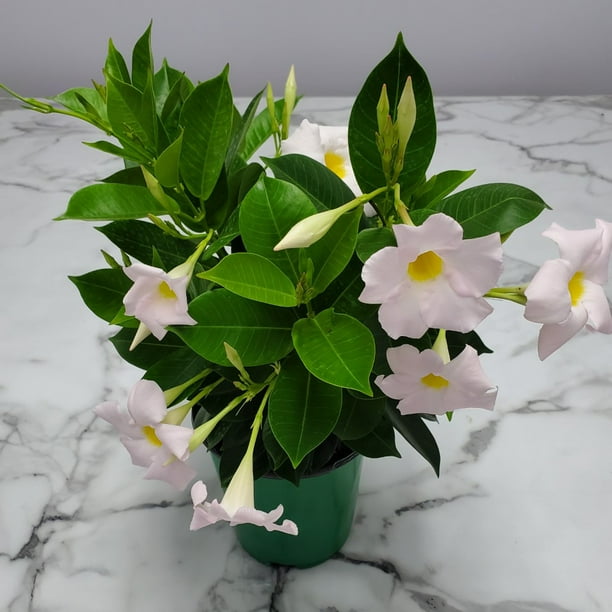 Tropical Flowering Plants
Since we both love these plants for our indoor gardens, I decided to begin with a list of the most beautiful ones you will wish to consider. You will not go wrong in adding any of these to create a tropical home decor theme that will be eye-catching. That is the whole point we love these houseplants, they give our apartment or home a special theme for our house guests to experience.
Jasmine
Calla Lily
Plumeria
African Violet
Begonia
Clivia
Lipstick Plant
Tropical Milkweed
Canna
Cuphea
Salvia Splendens
Bird of Paradise
Water Lily
Aloe Vera
Psychopsis
Gaillardia
Coffee
Yucca
Rose Grape
Amaryllis
Cordyline Fruiticosa
Oleander
Ipomoea Batatas
Brugmansia
Passion Flower
Hibiscus
Lotus
Magnolia
Bromeliad
Lily of the Nile
Crinum Lily
Bougainvillea
Ginger
Curcuma Longa
Bat Plant
Hoya Carnosa
Pink Anthurium
Hydrangeas
Moth Orchid
White Poinsettia
Frangipani Tree
Flamingo Flower
Powder Puffs
Bird of Paradise
Glory Lily
Christmas Cactus
Easter Cactus
Gloxinia
Peace Lily
Kalanchoe
How many of you are surprised there are so many to choose from, when I started indoor gardening a few years ago this actually amazed me? When most of us think of tropical plants, we think of big leaves with no flowers. Now you know if you didn't before there are plants that produce beautiful flowers you can grow inside of your apartment or home.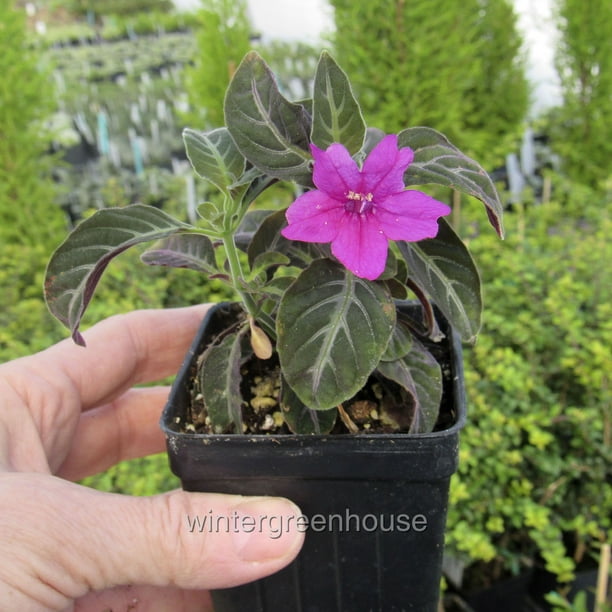 Pinterest Tropical Flowering Plants
Sharing is an important part of Gizmos Deals, you see this is not your ordinary shopping website. Shopping tips to make better purchases are the priority here, but also access to good resources really is what you will find by visiting this website regularly. Interested in my self-help guides Pinterest Board with all my pins will save you time, and for your convenience, I have created this just for you.
22 of the Best Blooming Houseplants
Amaryllis Care Guide
How to Grow Paperwhites
Grow Kalanchoe as a Houseplant
Begonia Satin Jazz
Basic Tips for Houseplant Care
How To Care for Anthurium Plants
12 Winter Blooming to Enjoy Indoors
Bromeliad Plant Care
Hoya Plant Care Tips
Pinterest is highly recommended and used regularly for writing my guides, and you can create an account at no cost to you. Why not get started today, you have just been introduced to one of the best sources for information online. Freebies that will educate you will make you a smarter shopper, and when you have more knowledge you are going to save money.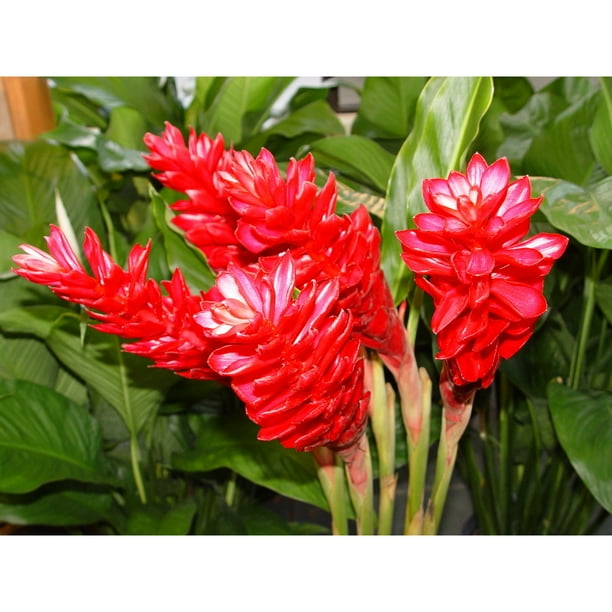 Tropical Flower Plant Groups
Another awesome method to research any topic is by becoming a member of a group, one of the best places to begin searching for groups is Facebook. You can find pretty much one for any subject you are interested in, and they are another freebie Gizmo recommends.
The Houseplant Enthusiasts
Houseplant Addicts
Houseplant Hoarders
Planet Begonia
House Plant Growers
Calathea Lovers
Tropical Gardening
Tropical Delights
Tropical Plants From South America
This is just a small example of groups you can find on Facebook, and how this can benefit you by gaining information and skills on growing your own tropical plants from other members. Opening an account is free here as well, so there is no risk and it only takes a few minutes to get your own account.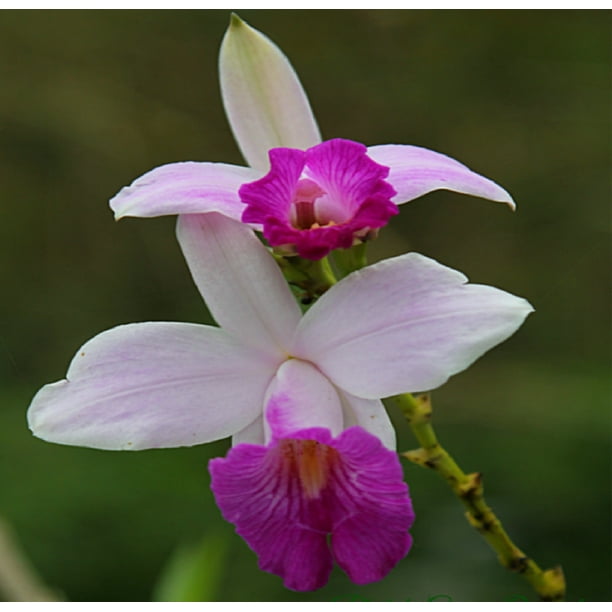 Tropical Plants
Twitter is another free source to gaining shopping deals on tropical plants and other types of merchandise, you also can read tweets from bloggers for information. Using the for research and shopping is easy to do, first open a free account if you don't already have one. Then just type in the search box at the top of the page, an easy place to find the best deals from the top and new merchants. Follow your favorite shopping sites for all their bargains and sales, let us now see what some of Twitter's tweets are on tropical plants.
Save Plants
Tropical Food Plants
Tropical Plants
Guide to Tropicals
Bob's Tropical Plants
Explore Palm Beach
The Global Goals
Discover the Forest
Gardeners Path
Blossom
Camden Garden Centre
As you can there are a wide variety of tweets you can gain access to, any tweet with the hashtag tropical plants will be available for you to view. This is an easy method to find anything on Twitter related to whatever topic you are searching for, once you are comfortable using this you will love this free online tool.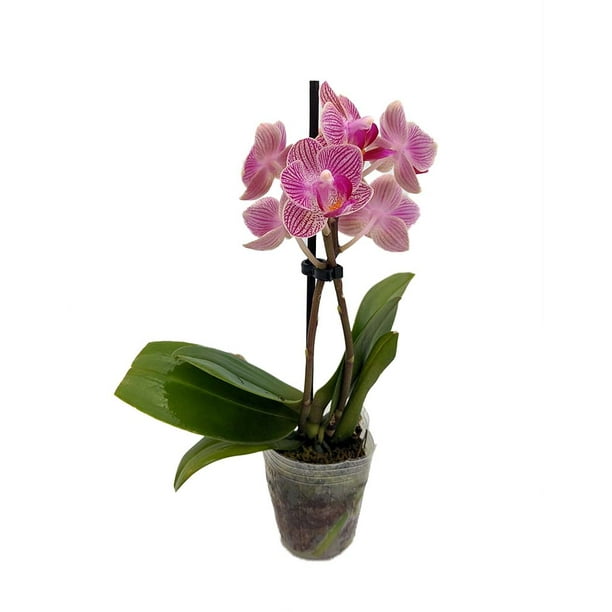 Tropical Flowering Plant Articles
Still, I have more ways to gain information and skills on this type of houseplant. An easy method to find high-quality articles is by using WikiHow, they are known for specializes in How-To guides. For your convenience, I did a search on the website to give you some examples.
Growing Flowering Plants Through Stems
Tropical Pitcher Plant Care
How to Plant a Flowering Almond Shrub
Planting Flower Bulbs
How to Plant and Care for Butterfly Pea Flowers
Cut Flower Planting Guide
Caring for Indoor Plants
How to Grow Banana Plants
Lantana Plant Care
Bacopa Plant Care
How to Grow Ice Plants
Elephant Ears Growing Tips
How to Grow Plants With Lights
WikiHow is much like Google, you will need to use different word combinations until you get the results you want. These came from me using Tropical Flowering Plants, so each of these words will bring you results from your search. By using a more specific search, you will receive the best results. Gaining information using this will increase your knowledge and skills in gardening, what I love is you can do this all on one website rather than like on the search engines this is a time saver.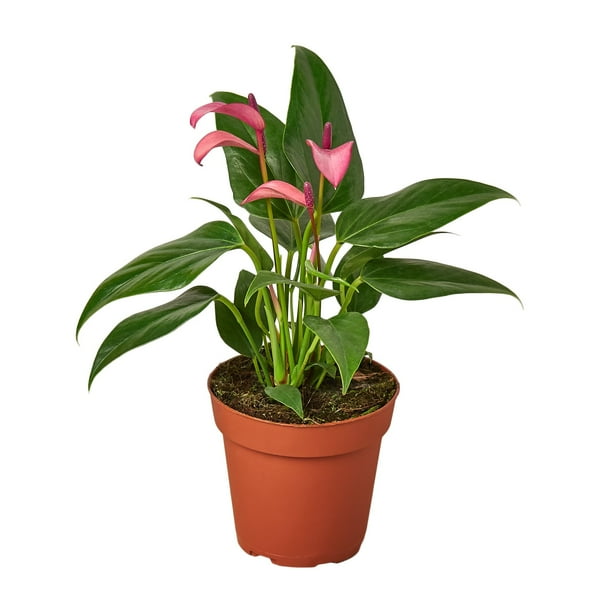 Tropical Plant Shopping Tips
Are you ready for another freebie, and this one will be extremely fun for all of you to use? We are going to get access to videos providing us with shopping tips, you can also while here watch any other topic that you are interested in knowing more about. YouTube is well-known for its entertainment, but I want to stress this is very valuable for tips and guides on merchants and products as well.
Plant Shopping Tips
Tropical Plants Made Easy
A Beginners Guide to Houseplant Shopping
How to Get Cheap Bargain Plants
The Journey of a Rare Tropical Plant
Tropical Plant Care Made Easy
Los Angelos Market Shopping Guide
Top 3 Easy to Grow and Maintain Tropical Plants
How I Transformed My Small UK Garden Into a Paradise
If you ask me these are some pretty good videos to watch to learn from, and there are plenty more available as you know if you are familiar with YoutTube. Still, more ahead for those of you who want to learn even more, Gizmo really does want to help you as much as possible in every self-help guide.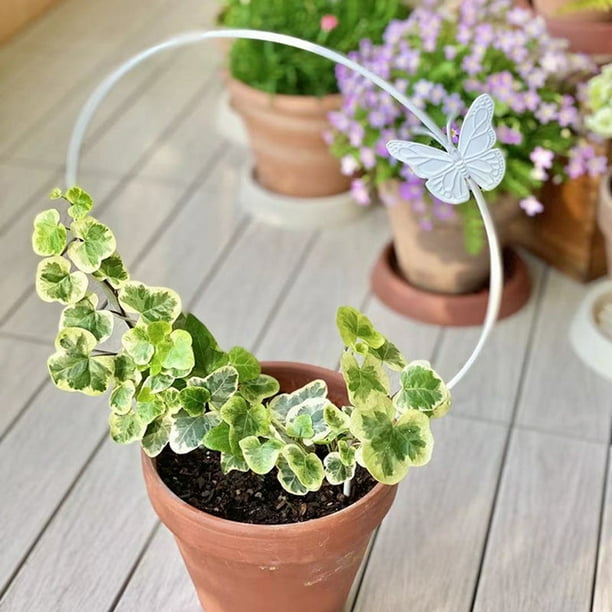 Tropical Plant Shopping
We now are going to learn where Google recommends you can get the best deals on tropical plants, I use this search engine because the majority of people trust it. Also, that way, I a not sharing shops that are my favorites. Being true to my readers to give them the best sources is my goal here, let us now see what Google says.
Home Depot
Best Seeds Online
Emerald Goddess
Alan's Flower and Gifts
Fast Growing Trees
Walmart Sandy's Nursery Online
Stark Bros
Carolina Biological
Tractor Supply Company
Etsy Faeted Garden
Brighter Blooms
Walmart Daylily Nursery
Urban Tropicals
Horn Canna Farm
I totally love the plants on Etsy Hawaii Supply, so I did provide you access to their website. Gizmo is not an affiliate of this shop in any way, and my reward is to be helping you learn about a new place to possibly shop for houseplants. Just a little more for you left in tropical indoor flowering plants, join my free notifications if you wish to receive an email every time I publish a new guide.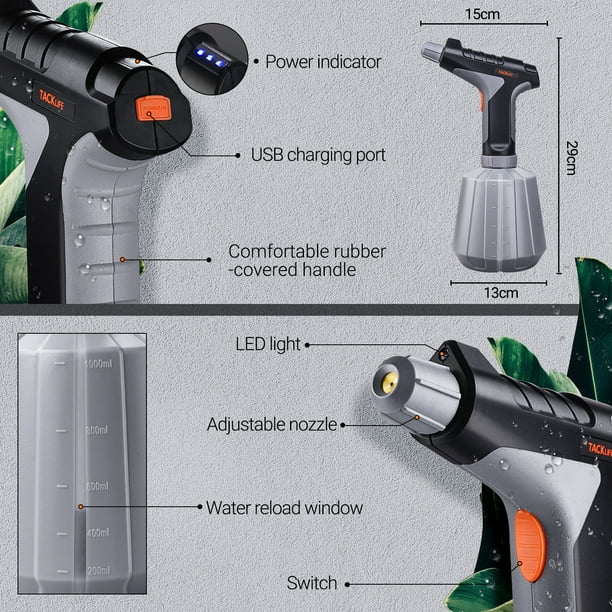 Houseplant Resources
Knowing where to find what you want to learn is the key to being better at anything you do, and we are going to find some resources that might benefit you. All of these are not going to interest everyone, but they are good places to visit if they do interest you.
Smithsonian Gardens
The Houseplant Resource Center
Exotic House Plants Pinterest
Exotic Plants Facebook
Pacific Northwest Palm and Exotic Plant Society Facebook
Horticulture and Floriculture Trade Shows United States
HTA National Plant Show
AHS Gardening
CANR MSU. Education
RHS Flower Shows
San Francisco Flower and Garden Show
The Landscape Show
Maryland Flower Marts and Festivals
The Hardy Plant Society of Oregon
Did you enjoy reading my guide today, if so please share it with your family and your friends? You can be a part of Gizmos Deals' success, even though this website only provides you mainly information, I hope you find it one of your favorites. This did start out to promote merchandise to earn money but helping people be much more important to me than earning an income online.